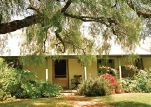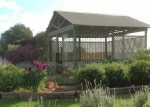 Award Winning
Restoration Colonial
Accommodation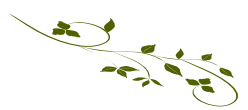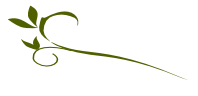 Phillips Road, Greenough
Western Australia
Phone/Fax 08 9926 1154
Things To Do: Opposite the Rock of Ages is the Greenough Museum and Gardens. This is more than a traditional museum! It is an interactive museum set in a 19th century homestead which was once the largest house on the Greenough Flats and was the Maley Homestead. Discover the social history of the Flats from Aboriginal times to today.
The Greenough Historical Settlement is one of the most interesting historical original time capsules of an early colonial village The village and surrounding buildings could take up to a day of your time. Lunches and morning and afternoon teas are available. www.centralgreenough.com
A short distance away is the Hampton Arms Inn where you can have a drink in the bar, have lunch and morning and afternoon teas or have an evening meal and also browse through the thousands of rare and out of print books. www.hamptonarms.com.au
On the same road you will find the Greenough Wildlife and Bird Park which is open daily. Feed the kangaroos, say hello to the crocodile. Picnic areas, souvenirs and refreshments are available. www.wildlifeandbirdpark.com.au
Across the back flats there is the Bootenal Light Tavern and also the Walkaway Tavern where meals are also available.
The Walkaway Station Museum has a fine collection of colonial memorabilia.
A little further on visit the picturesque Ellendale Pool with it's stunning rockface and abundant birdlife. On your way to Ellendale Pool you will pass the Windfarm. Stop and be amazed at the size of a blade which is displayed at ground level.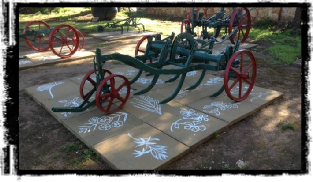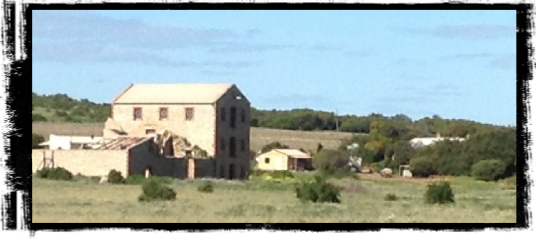 Walk Trails: Pleasant walk trails along the Greenough River up to 3 hours duration start at the river mouth and will take you to Devlins Pool and Bootenal Springs. Bird life is plentiful.
Swimming: There are good swimming beaches at the Greenough river mouth and Tarcoola beach in Geraldton.
Fishing: There are good fishing spots at the points at the Greenough river mouth and in the river, and at Lucy`s beach and at Flat rocks.
Surfing: Excellent surfing can be had at the Greenough river mouth, Flat rocks and Headbutts.
Take a pleasant drive to Chapman valley and Visit the Chapman Valley Lavender farm. This is a working farm and weekend café and also a Rum Distillery. Browse through local arts and crafts in the gift shop.
During the wildflower season visit Coalseam Park and see the wildflowers and on to Mullewa and Pindar for the wreath flowers and everlastings along the way.
There are numerous things to see and do in Geraldton which is only 18kms away.